Chord Electronics Santa Rosa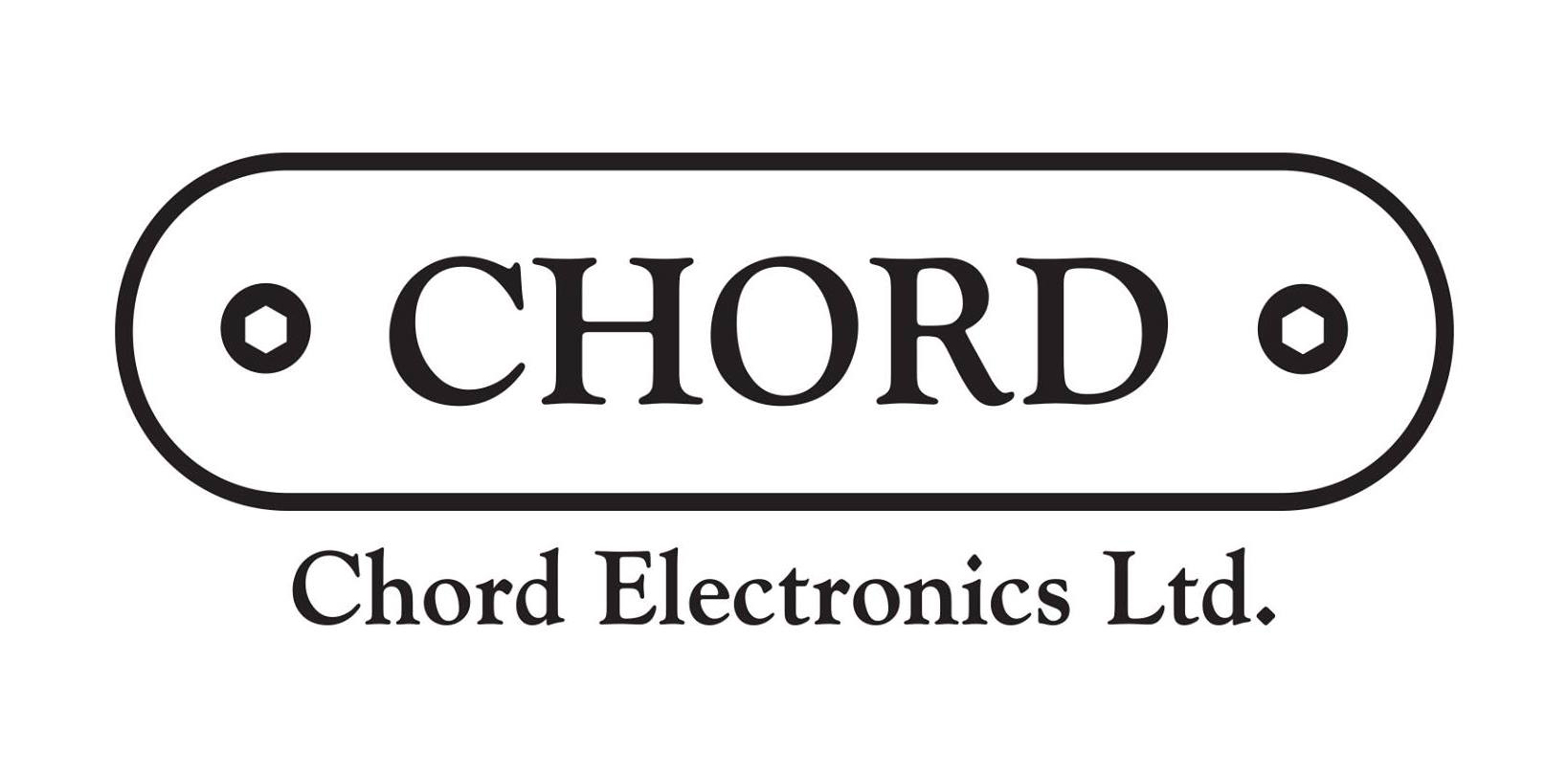 Great Britain's Chord Electronics is available here at Lavish. We showcase the best of the best available sound systems from icons of the industry spanning the globe. Choosing category leaders who define the state of the art is the foundation of what we do. London based and manufactured Chord has the distinction of leading in both analog and digital audio technologies.
Chord produces an expansive range of products, from streamers and phono-preamplifiers to amplifiers and CD players. We showcase Chord Electronics in our Santa Rosa store because we love the unique approach and attention to detail Chord applies to producing world class equipment. Here are a few of our favorites.
Chord Electronics Mojo
Mojo is the world's most advanced portable digital to analog converter. It's no bigger than a deck of cards but contains the same advanced digital conversion algorithms and filters which set all Chord DACs apart from other DACs. It can be paired with smart devices, music players, personal computers, laptops, and can even be used in home stereo systems.
Chord Electronics Qutest
The Chord Qutest DAC (digital-to-analog converter) is designed to make every digital source you add to your system sound more lifelike and musical. Entry level streamers or out-of-date CD players get a new lease on life when decoded by the Qutest. This powerful little device outperforms its size and cost and is only bettered by other Chord DACs. The Qutest has dual SPDIF inputs so the Hugo M Scaler can be added later for even greater performance.
Chord Electronics Hugo
The Chord Hugo is a "Qutest" for people on the go. If you've been waiting to pick up a portable or tabletop DAC/headphone amp, your wait is over. Chord's Hugo uses all of their technical know-how to pack incredible sound quality into a compact and powerful device. It can double as a high-end home DAC, then come with you whenever you choose.
Chord Hugo TT2
Chord's newest DAC is now featured at the Lavish Santa Rosa Showroom. More powerful than earlier generations or the Qutest, The TT2 offers a significant increase in dynamics, low noise and fine musical detail. With two SPDIF inputs, the TT2 can be supercharged by adding a Chord Hugo M Scaler for astonishingly real-sounding music.
Chord Electronics Dave
For the Dave, designer Robert Watts created the most advanced DAC Chord has ever made. Robert has been refining the filters, algorithms and wave shaping mathematics for nearly thirty years while painstakingly listening, reworking, redesigning and discovering things previously assumed to be inaudible. Named for his father, the Dave is the pinnacle of what digital playback can achieve, revealing more music hidden in the code than anyone had previously believed possible.