Chord Electronics Santa Rosa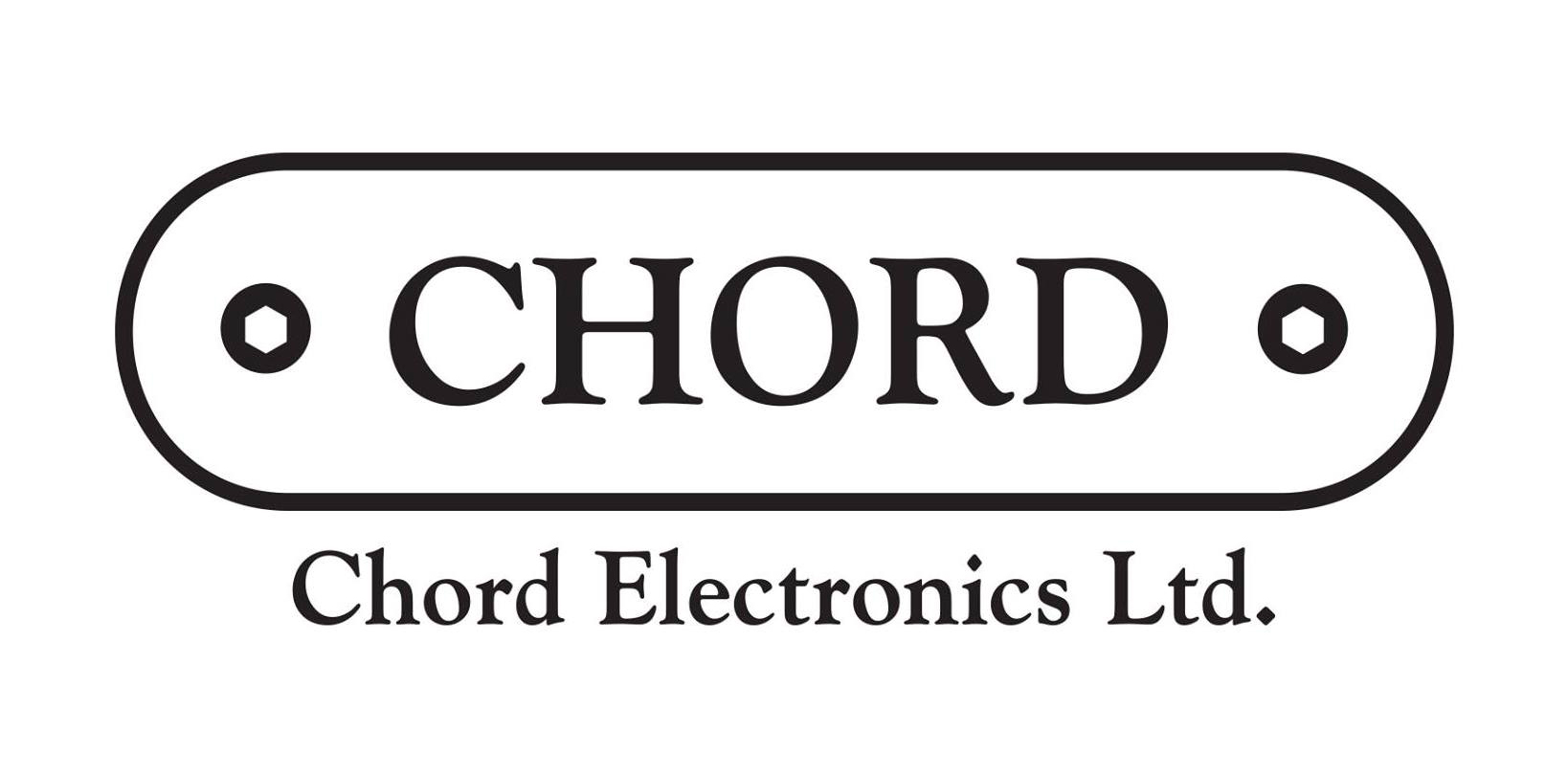 Find Great Britain's Chord Electronics in Santa Rosa right here at Lavish Automation. We take it as a point of pride to showcase the best of the best available sound systems and components, and Chord Audio absolutely makes the list. From their humble beginnings in the world of aviation, embracing the concept of engineering without limits. From there, they took flight, riding the UK's wave of innovation in hi-fi sound to their current heights. You'll find a Chord amplifier everywhere from the BBC to Sony Music in New York and more.
Chord produces an expansive range of products, from streamers and phonostages to amplifiers and CD players. We carry several Chord Electronics products in our Santa Rosa store and we love the attention to detail and dedication to producing high quality sounds. Here are a few of our favorites, highlighted below.
Chord Electronics Mojo
Mojo is touted as the world's most advanced portable digital to analogue converter for good reason – it blows competitors out of the water. It's no bigger than a deck of cards but carries with it the ability to amplify your music to sound its best in any pair of headphones. It can be paired with smart devices, music players, personal computers, laptops, or virtually anything with a USB output.
Chord Electronics Qutest
Chord Audio has truly outdone themselves with their most compact standalone DAC (digital-to-analog) converter to date. This powerful little device works seamlessly with any of your other home computers or sound systems to give you flawless sound quality from your digital music.
Chord Electronics Dave
For the most advanced digital-to-audio system Chord's ever made, you're going to want to go with DAVE. This preamplifier comes out of twenty years of research and development. The result is an advanced system with unparalleled timing response and fantastic sound quality. It's not something we can accurately convey in words – you have to hear it for yourself.
Chord Audio Hugo
If you've been waiting to pick up a portable or tabletop DAC/headphone amp, your wait is over. Chord's Hugo uses all of their technical know-how to pack incredible sound quality in a compact and powerful device. It offers all the benefits of a full system in a much smaller and more convenience size.
For more details about Chord Electronics or to hear the components in action, please visit us in our Santa Rosa showroom. Call 707-595-2020 to make an appointment with us today!